ppppppp
SchemeWise offers 2 fundamental types of services – core services and value-add services which are described below.
Our NDIS core services consist of NDIS Support Coordination and Life Transition planning.  Value-add services on the other hand are designed to build capacity and build pathways within communities connecting you to broader activities and enhancing life experiences.
Our Core Services
Support Coordination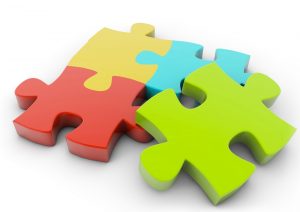 Our support coordination service helps you find, design and set up service agreements with providers you trust or others you need to achieve your goals.  SchemeWise support coordinators also assist you to gather information for your plan reviews and will support you at the review itself to make sure your voice is heard and your needs are communicated. 
Some providers also offer this service along with direct services such as respite or daily care.  Don't be fooled…support coordination is a specialist function requiring dedicated focus and deep expertise. 
SchemeWise support coordinators all have extensive experience in complex care planning and reporting; placing you at the centre of everything they do.

Life transitions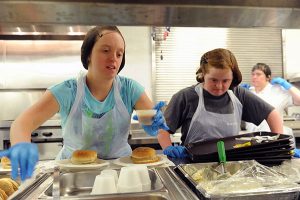 Assistance with life transitions can help you plan, implement and review important periods in your life.  Examples include going to school, changing schools (primary, secondary, tertiary or even home schooling), moving to a new home, moving out of home, becoming independent from your family or even getting on the road to recovery if you have experienced psycho-social issues.
Another important life transition is learning to living with new people – such as when you decide to access supported independent living (SIL) under the NDIS.  There are a lot of new things you need to learn and do each day when you take up SIL – from learning budgeting in bill management skills, accessing transport, learning to do the shopping, or even cooking for a group of people at your home (not just yourself).  Another big transition is getting to know the people you live with, how to solve problems and issues together, and getting along when people have different needs or supports.  Then there are things like rent or other social or health issues to address – like knowing how to get around or finding a new doctor or caring for yourself and others.
SchemeWise can help with these kinds of needs using our Life Transitions service.  And we can tailor this to your needs and put a package in place that suits you!  Depending on your needs you may prefer a support coordinator to help you manage an important transition, or a nurse, or a counsellor.  Or perhaps you need a bit of all three…. that's OK… we can do that too because we are flexible!

Value-add services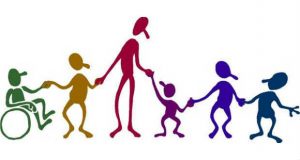 Our value-add services are for everyone and you don't have to be using one of our core services.  We offer a range of capacity building, life skills and helpful services to enhance your day-to-day well being.  These services run on a regular basis and are open to any NDIS participant, their carers and families.
Nursing assessment and support: is a great way to get help and training for your carers and/or family.  Or if something has changed or you've been to hospital a nurse can help you get settled back at home with the right supports put in place to meet your needs.  Do you know registered nurses are also training to undertake a wide array of assessments that can also help not just day-to-day but also tell the NDIS that your health needs have changed?
Counselling: SchemeWise is able to help with all kinds of issues where talking to a counsellor can help.  From personal issues, to dealing with traumatic events, being supported in recovery if you have mental health issues, to  planning and goal-setting our counsellors can help you.  Best of all SchemeWise counsellors can work in with other professionals like psychologists and nurses and social workers to provide team-based assistance.  If you have a preference we can also offer male and female counsellors too.

             At SchemeWise we can help you get started… and keep going!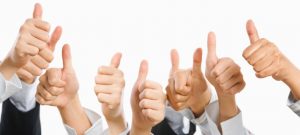 © Copyright SchemeWise 2018